41 countries will "Open Up" at 65th Eurovision Song Contest in Rotterdam
Novembre 13, 2019 in Musica, Net Journal da Simona Margarino
The European Broadcasting Union (EBU) has confirmed that public broadcasters from 41 countries will take part in the Eurovision Song Contest, the world's biggest live music event, in Rotterdam next year.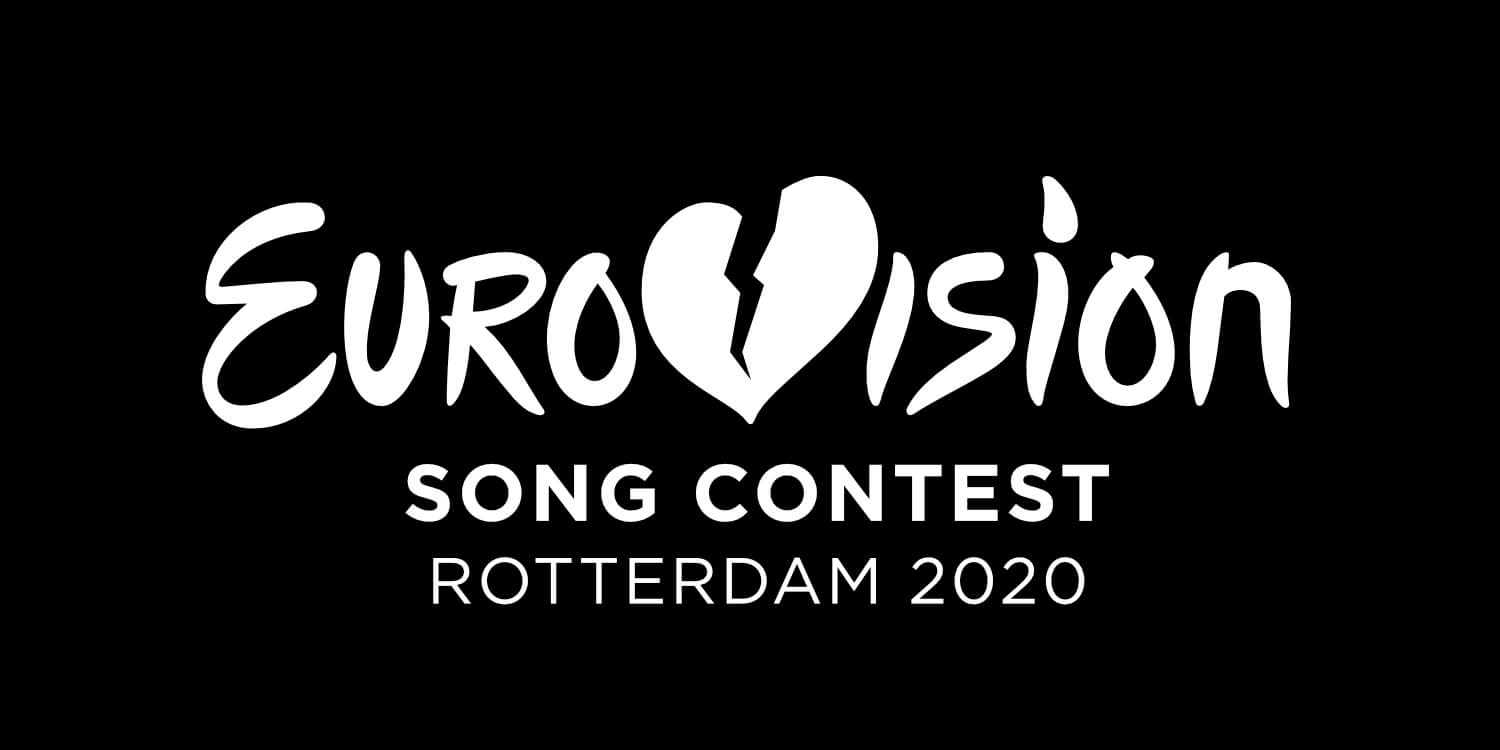 The 65th Contest, organized by the EBU and its Dutch Members NPO, NOS and AVROTROS, will be held at Rotterdam's Ahoy Arena on 12, 14 and 16 May 2020. 35 nations will compete in the two Semi-Finals with 10 successful acts from each Semi-Final joining the Big Five (France, Germany, Italy, Spain, United Kingdom) and hosts the Netherlands in the Grand Final.
Bulgaria and Ukraine will be returning to the competition after one year away. The draw to decide in which Semi-Final each country will perform will be held on Tuesday 28 January in Rotterdam.
The slogan for the Eurovision Song Contest 2020, "Open Up" was revealed in October. It invites participants and an estimated TV and online audience of over 180 million to "open up to others, to different opinions, each other's stories and of course to each other's music".
Jon Ola Sand, Executive Supervisor of the Eurovision Song Contest, said: "We can't wait to "open up" to participants from 41 countries in Rotterdam next year."
"We are thrilled that so many public broadcasters will be presenting their nation's best musical talent as we celebrate the 65th Eurovision Song Contest. The team from NPO, NOS and AVROTROS have three fantastic state-of-the-art shows planned and the excitement around the event in the Netherlands is incredible."
Duncan Lawrence gave his nation its first Eurovision Song Contest win since 1975 when "Arcade" triumphed in Israel in May. The victory means the Eurovision Song Contest will be staged in the Netherlands precisely 40 years after the country last hosted the event. In 1980 NOS stepped in when Israel won two years in a row. Previous Contests have been held in Amsterdam, Hilversum and The Hague.
Tickets for rehearsals, the Semi-Finals and Grand Final of the Eurovision Song Contest 2020 are expected to go on sale shortly; check Eurovision.tv, @Eurovision on Twitter, Eurovision Song Contest on Facebook and the official Eurovision app for updates.
Press Release: European Broadcasting Union (EBU)