The Gipsy' way of making noise
maggio 29, 2001 in Racconti da Redazione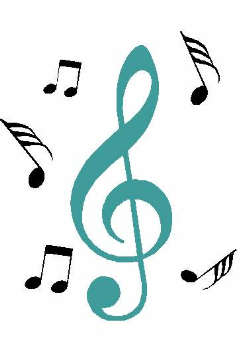 Besh o Drom, which is an Hungarian way to say "Sit on the road" or "I'm rolling a joint", is a band of Budapest specialized in Gipsy' songs. It had a wonderful performance last Wednesday, at Tututango' Pub. The show would have started at 10 p.m., but the players were not drunk enough at that time, so people waited and drank with them. After 10:50 almost all the musicians were ready: the saxophonist, leader of the group, began to caress the keys of his instrument, and everybody could see the feeling there was between him and his saxophone.

Meanwhile, a guy with long hair and untidy beard, rose to the stage and hit his bongo with I don't know how many fingers (there seemed to be ten for each hand).

Slowly, the other members of the group also arrived: a 45 old man, with long beard, a big drum and a serious glance; a " Turkish looking guy", with a phisarmonic and a violin; a xylophonist, a trumpter, two guitarmen and also a scratchier to give some "rap feelings".
Finally the concert begun: an explosion of all the instruments joined together, guided by the saxophonist, who started with a melody which reminded to James Bond' sound-track. It was impossible to stay with without moving any parts of the body: the head began dancing, then the hands and in the end the legs to.

Unfortunately the singer, a girl with a wonderful voice, was absent so that "Twenty Fingers" had to take her place: he tried to do his best. The band continued to play for 90 minutes without any interruptions: during their performance they continued to drink and smoke; just a look at each other and they knew what to do with their instruments.

The music was really involving and everybody danced in the way she preferred: no one cared about the "style".
di Gianluca Ventura